STEAM Programs
All programs are held at the Geneseo Public Library and are one hour in length. Please stop by!
Click Here for Upcoming Programs
---
Video Making 1010: Video Content Prep Sessions for QC Libraries Annual Teen Video Contest
Teens ages 11 and 19 are invited to attend these sessions at Geneseo Public Library. You should attend if you plan to submit a video to the contest, but you may attend if you are just interested in video production. GPL is offering three opportunities for teens to learn about video production, work on their videos with support from library staff and technology, and get feedback on their videos before they enter. Teens can submit one video to the QC Teen Video Contest per category on their own or as part of a team of up to five friends, with the chance to win $100.
Session 1 - Introduction: Get an introduction to the processes for the QC Video Contest, and an overview of video production and access to online resources to make your video great. You can also get started on your video with the help of library staff and technology.
Tuesday, February 4, 4:00-5:00 PM or Saturday, February 9, from 10:00-11:00 AM
Session 2 - Working Session and Feedback: Come to the library to work on your project and take advantage of the expertise of library staff and technology available to make your video great. Show your work in progress to the library and get feedback.
Tuesday, March 3, 4:00-5:00 PM
For more information on the contest rules and the April 2nd Premiere Party at the Putnam Museum, visit http://bit.ly/2020teenvideocontest
---
Statewide Reading and Writing Contest
Letters About Literature in Illinois is an annual statewide reading and writing program that invites students to read a book of their choice and write a letter to the author about how the work changed their life or view of the world. Students can enter on their own or through their schools, libraries or other youth organizations.
There are three levels of participation: Level 1 for grades 4-6, Level 2 for grades 7-8 and Level 3 for grades 9-12. One Illinois winner will be selected for each level and receive a $200 cash award. Teachers/Librarians of the winning students will receive a $100 cash award to purchase books for their school/public library. Winners and teachers/librarians will be invited to an awards ceremony in Springfield.
HOW TO ENTER
Written submissions will be accepted for all ages until the entry deadline of December 16, 2019. To enter by mail, attach a completed entry form to each entry and mail to:
Letters About Literature
Competition Level (indicate Level 1, 2 or 3 on the envelope)
Illinois Center for the Book
300 South Second Street
Springfield, Illinois 62701
State winners will be formally announced in May 2020.​
ADDITIONAL RESOURCES
Other information about the program is available at the Letters About Literature page of the Illinois Center for the Book website including:
---
NASA Invites Students To Name Mars 2020 Rover
Starting Tuesday, Aug. 27, K-12 students in U.S. public, private and home schools can enter the Mars 2020 Name the Rover essay contest.
Get Information
---
Free Permit Practice Tests
Start your free 2020 IL DMV practice test now!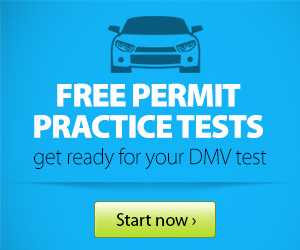 ---
Area of Interest
---
Suicide Prevention Hotline
Click Here for More Information
---
Educational Sites
---
High School Book Awards
Illinois School Library Media Association - H.S. book awards
---
Middle School Best Book Awards
---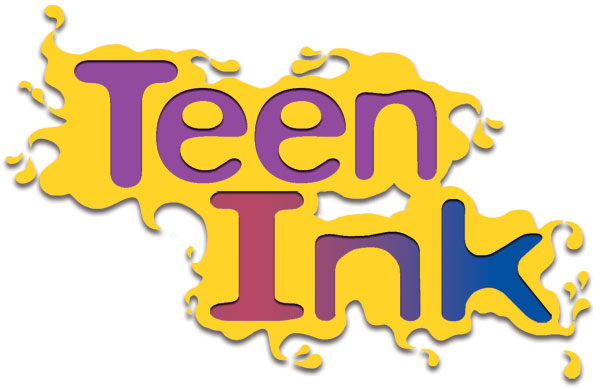 A table of games and brain teasers for one or more people has been added to our Young Adult area. Stop by and meet the challenge. Bring your friends or challenge yourself to a game of your choice. Many to choose from. No time schedule or limit.
Magazine, blogs, book series and website are written entirely by teens. Submit your own work for publication in Teen Ink Magazine. Read over 19,000 pages of other teen work. Read and write for Teen Ink blogs. Get advice on writing, college, photography and much more. Read reviews for young adult movies, music and books.