STEAM Programs
All programs are held at the Geneseo Public Library and are one hour in length. Please stop by!
Click Here for Upcoming Programs
---
Free Permit Practice Tests
Start your free IL DMV practice test now!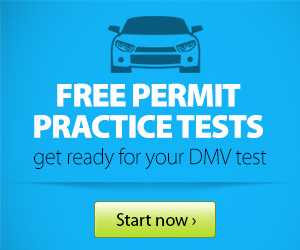 ---
Information About Distracted Driving
Get infographic and highlight types of common distractions, statistics, and prevention methods. There are a number of various driving safety-related resources including sharing the road with cyclists, driving in heavy traffic, and tips for driving safely at night.
---
STEAM Programming
6 sequential activities that help children learn different aspects of coding
---
Area of Interest
---
Suicide Prevention Hotline
Click Here for More Information
---
Educational Sites
---
High School Book Awards
Illinois School Library Media Association - H.S. book awards
---
Middle School Best Book Awards
---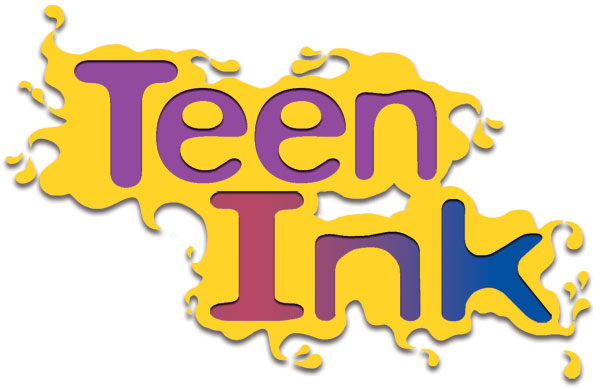 A table of games and brain teasers for one or more people has been added to our Young Adult area. Stop by and meet the challenge. Bring your friends or challenge yourself to a game of your choice. Many to choose from. No time schedule or limit.
Magazine, blogs, book series and website are written entirely by teens. Submit your own work for publication in Teen Ink Magazine. Read over 19,000 pages of other teen work. Read and write for Teen Ink blogs. Get advice on writing, college, photography and much more. Read reviews for young adult movies, music and books.