Redeem Code to Watch Sentimental Reflections
Full Programs & Seasonal Content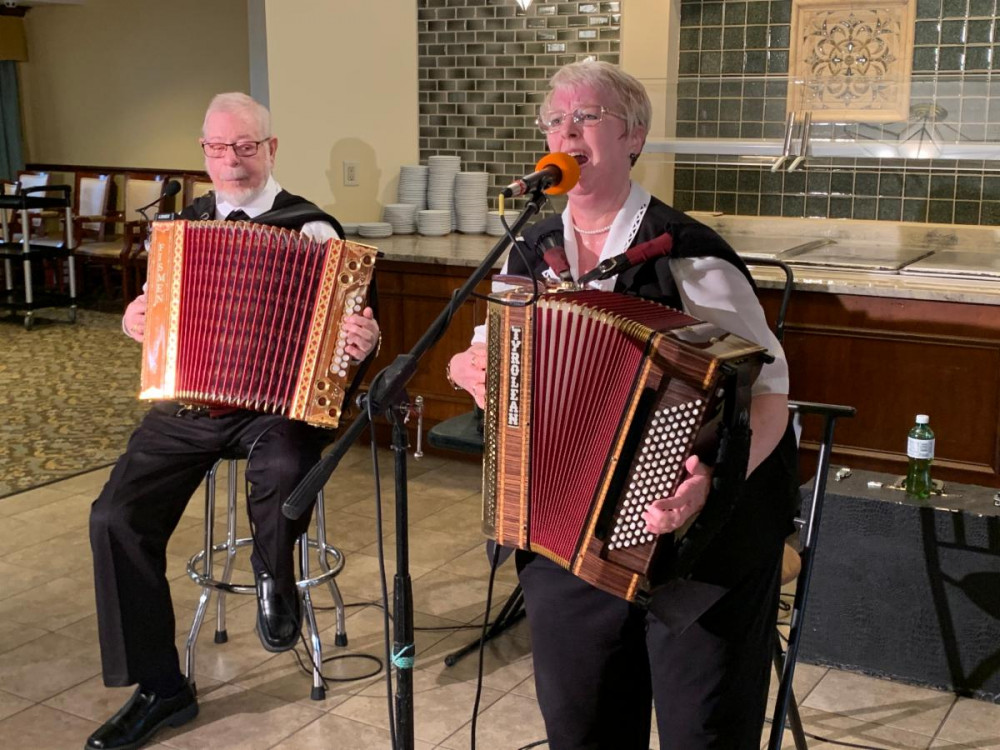 Sentimental Productions has released the latest edition of Sentimental Reflections (Series Eighteen: Edition One) that's available to stream right now on the Standard Subscription page of our website. You have access to stream this video and watch other full programs and seasonal content.
---
HOW TO WATCH
In order to access this content, you need to create a free account on our website: SDNVideo.com
Go to the Sign In page and in the second gray box click Create Account. Enter your email address and create a password. It will then ask for a Redemption Code: 40018DSUB
Expiration Date: 6/22/2022
---
FREE VERSION
For quick access to this video only without signing in, click here to watch the current edition.
Series Eighteen: Edition One - There are lots of great features in this edition including an accordion duo and a visit to a stable in Kentucky where visitors can ride horses through the woods. We also visit Lincoln Pioneer Village in Indiana and our Famous Faces segment features Mark Twain.
---
HOW TO STREAM
You can stream directly from the Sentimental Digital Network website from any device with an internet connection: laptop, SmartTV, iPad, mobile device, etc. Up to five users can be streaming from your account at the same time.
---
DVD Shipments
Subscribers to Sentimental Reflections will also be receiving this video in the mail over the next several weeks.
If you have any questions or need technical assistance, please call Sentimental Productions: 800 762-0338.