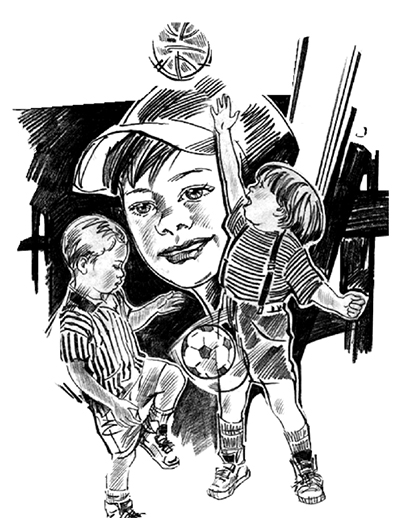 FOR LOW INCOME FAMILIES
FREE Children's Orthopedic Clinic for Illinois Residents Only
Does your child:
Complain of leg, knee, shoulder, elbow or wrist pain?

Complain about back pain?

Seem clumsy or falls?
Tuesday, May 18, 2021 - 2:30 pm - 4:30 pm (By appointment Only)
Michael Pyevich, Physician
Held at:
ORA Orthopedics
520 Valley View - Moline, IL
Please Call 1-800-272-0074
Between 9 and 4 M-F to register for clinic.
Sponsored by:
Illinois Elks Children's Care Corporation & Rock Island Elks Lodge 980