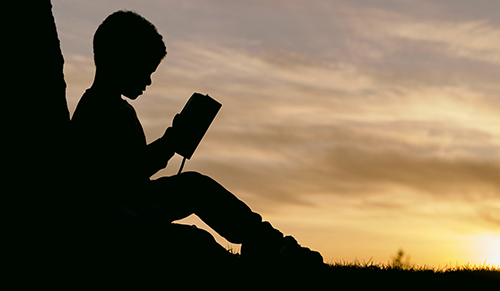 It's time for the Summer Reading Program!
Registration will be July 6- 18 and the SPR will be July 20- Aug 13. This year will be a little different for everyone.
We will have virtual performers and no in-house meetings. Please check out our webpage and Facebook to see what we have. Already we have art projects led by Dave Smith and virtual programs from local performers. Also, check out the links we have on our Kids & Beyond page. There are some great sites!
Since we are not able to meet in large groups, I have put together weekly packs of Make 'n Do crafts for children to do at home. Please sign up for the Summer Read Program through the link on our webpage or put the paper form in the box at the front counter. I need to have a head count so I have enough packets.
Weekly, I'll have a button and prize for the 4 weeks of Summer reading. Just show log at the front counter. There will also be some give away and contest prizes.
I am not requiring a certain amount of books or minutes to be read in order to participate with our Summer Reading Program, but if you want guidelines I would suggest 15 minutes per day of picture or chapter books over the 4-week program. If you want to set goals then at least 420 minutes over the 4 weeks or 2 level appropriate chapter books.
Hopefully, you will join us and have fun this summer!
Thanks, Miss Sandy!